Description
Imperious and precious, with a complex texture, NOCTE by nocturnal harvest. An exuberant embrace of softness and intensity, tannins of refined elegance blend with intriguing spices. The withered rose and the violet give it the velvety final sensation.
Vincitore tre bicchieri Gambero Rosso 2021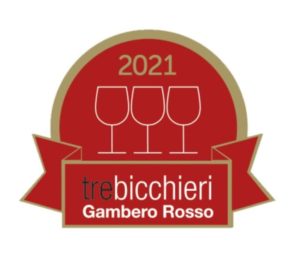 In autunno nell'emisfero boreale si verificano delle condizioni climatiche molto particolari, durante l'estate di San Martino, in coincidenza temporale con la vendemmia del Nocte abbiamo escursioni termiche molto evidenti che favoriscono la formazione di precursori aromatici, sono sostanze che conferiranno aromi al vino.
Da diversi anni analizziamo le differenze aromatiche dell'uva raccolta di notte e notiamo una predominanza delle componenti fruttate. Continuiamo nella sperimentazione per accertare che la vendemmia notturna conferisce più accentuate note aromatiche.