THE VINEYARDS
The Volcano, architect of Aglianico del Vulture

Nature gave a gift to the lands of Vulture, in Basilicata, the Volcano that enriched them over the centuries with its eruptions and lava flows, and it is on these lands that an ancient grape variety produces one of the best grapes, turned in a red noble wine by the work of man: the Aglianico del Vulture.
DISCOVER MORE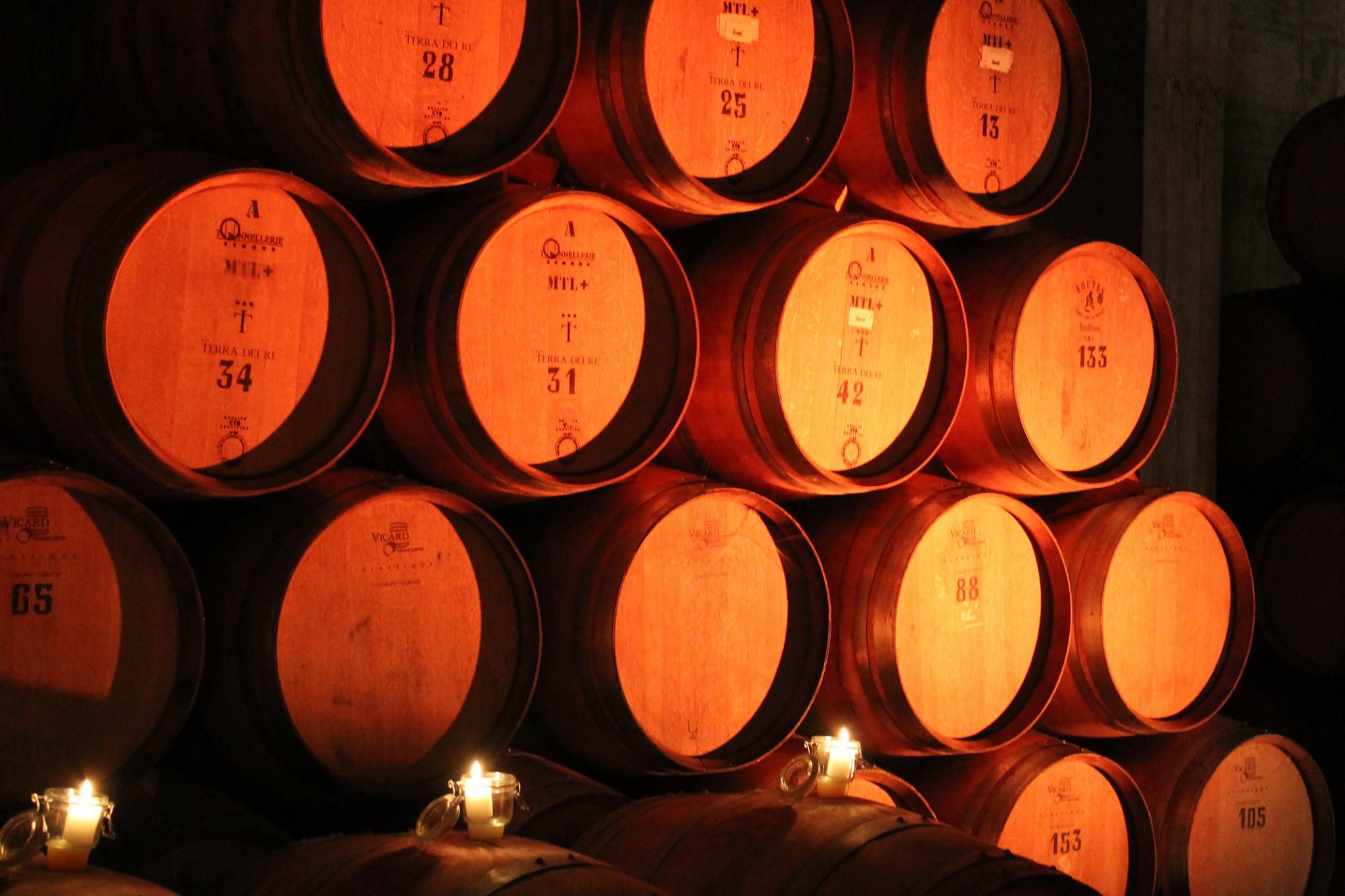 THE TIMELINE
Our Timeline
Birth
Birth of the project with the Rabasco family
FIRST HARVEST
First harvest and vinification of Divinus
Divinus
Divinus it's in the glasses
Nocturnal harvest
Nocturnal harvest and birth of Nocte
Nocte
Nocte is in the glasses
New Vineyards
New Vineyards to Piano di Carro
Pinot Noir Lucano is born
Pinot Noir Lucano is born, the Vineyard is planted in contrada Calata delle Brecce
Vulcano 800
Vulcano 800 Pinot Noir it's in the glasses
Cotarella joins Terra dei Re
Winemaker Cotarella joins Terra dei Re
Lerà Rosso
The Lerà Red it's in the glasses
Calata delle Brecce
The Calata delle Brecce it's in the glasses
THE CELLAR
The Ancient Heart of Aglianico del Vulture
Located on the slopes of Mount Vulture, the ancient volcano of Basilicata, near the volcanic lakes of Monticchio, insists on an area of about 4 hectares, immersed in the vineyards of Aglianico and Pinot Noir.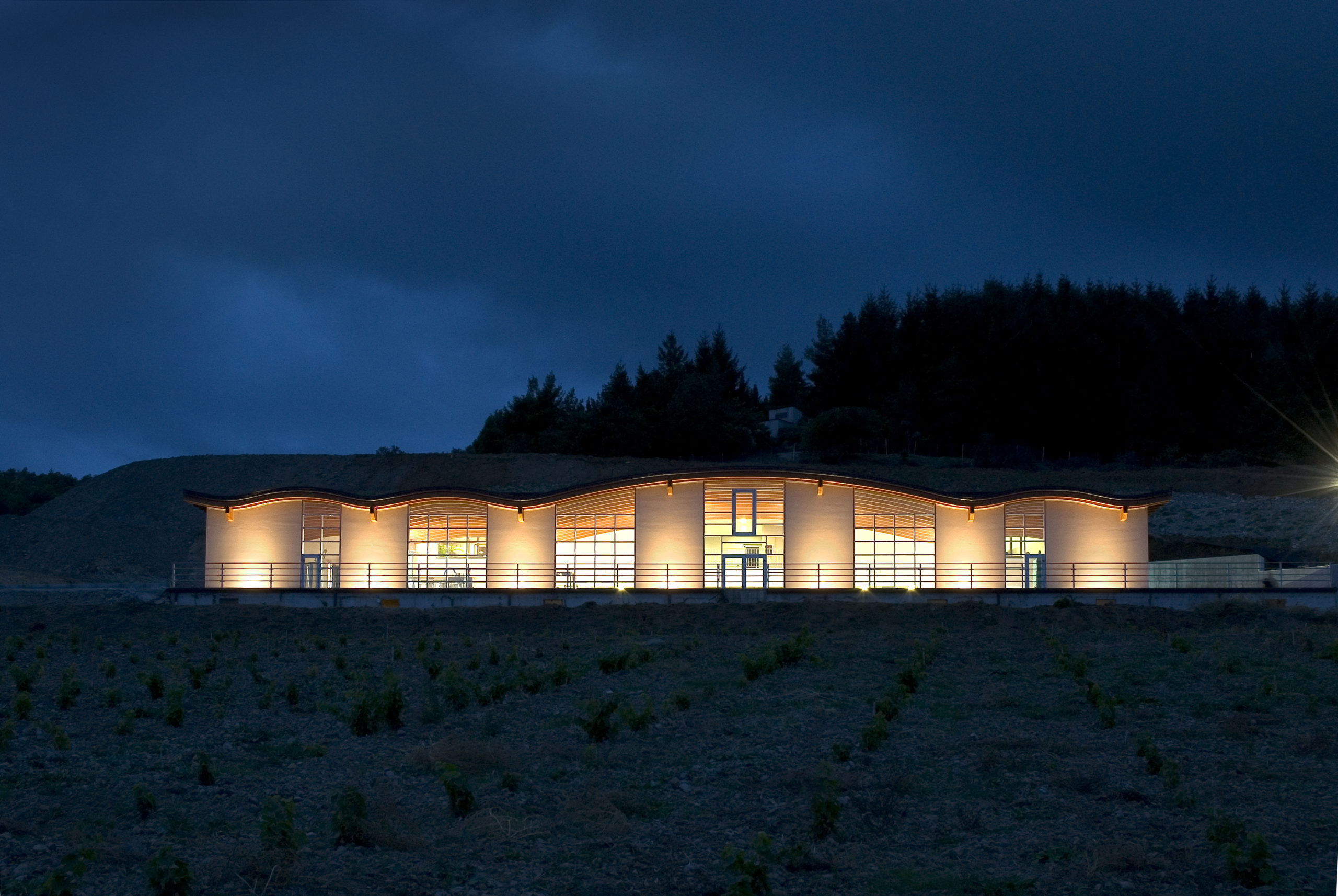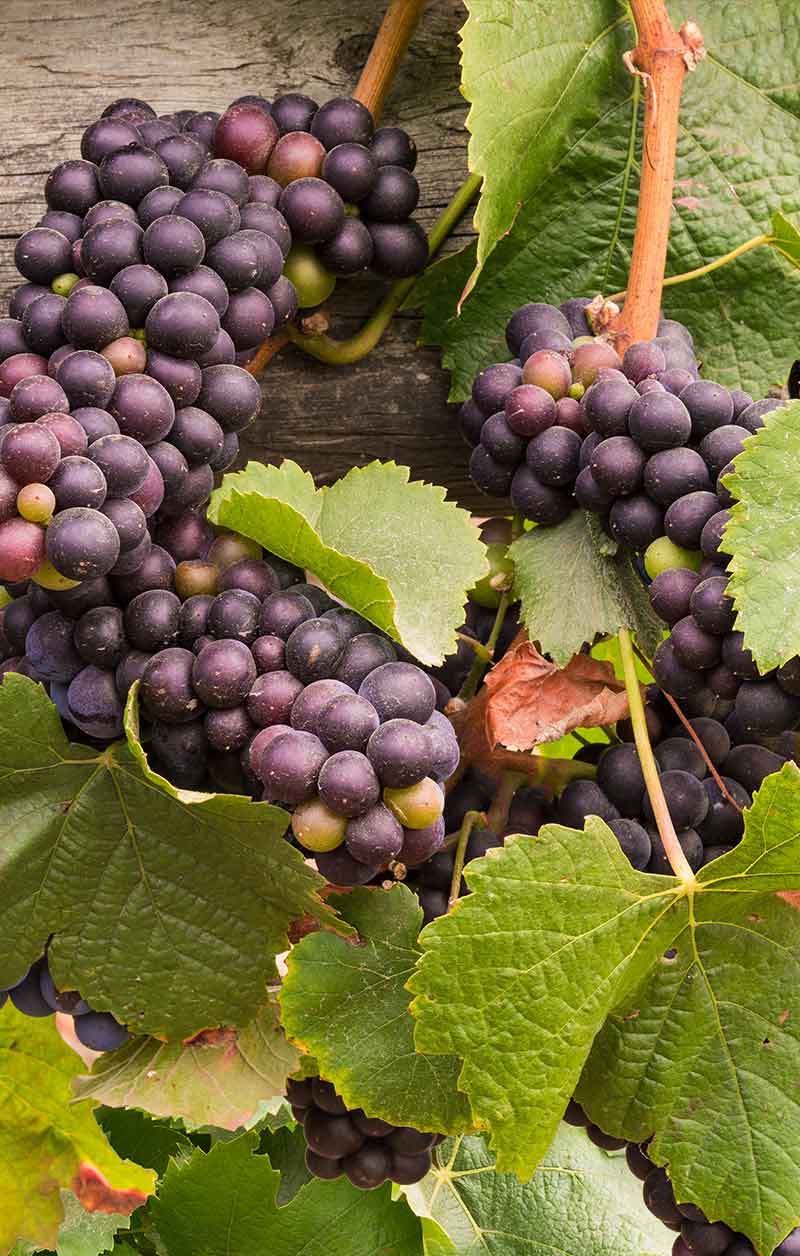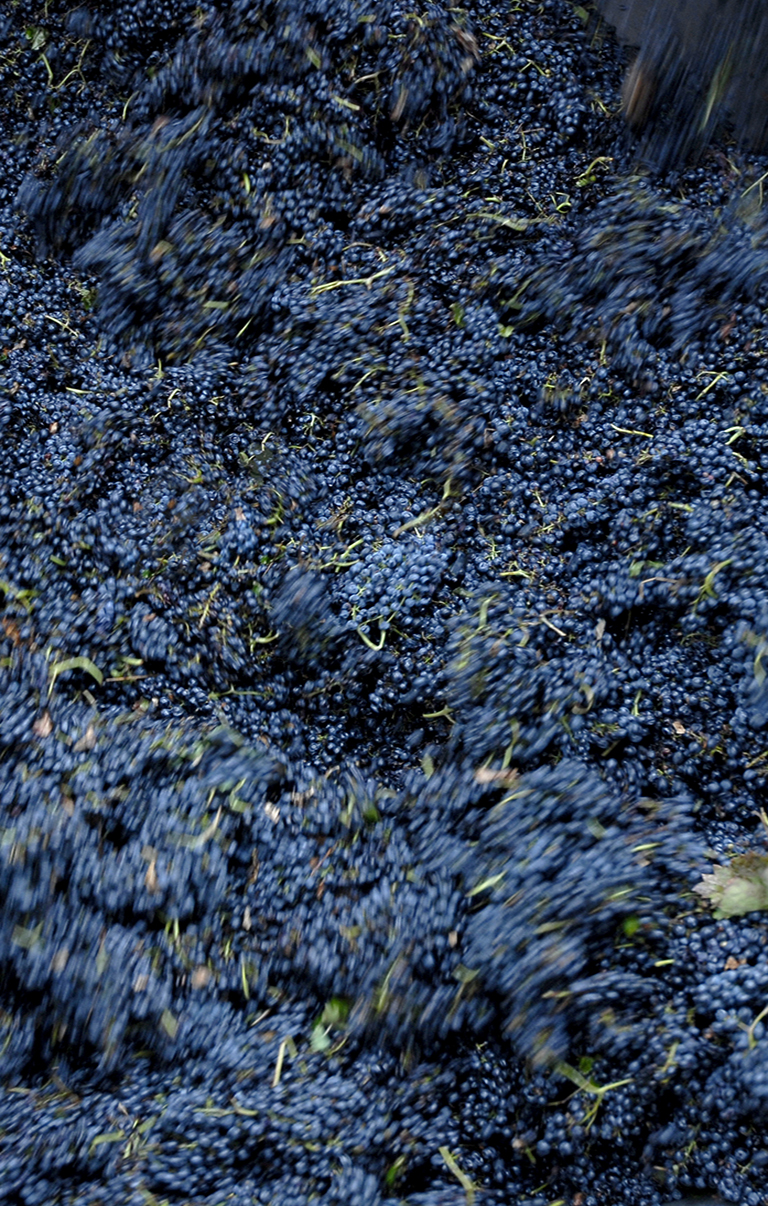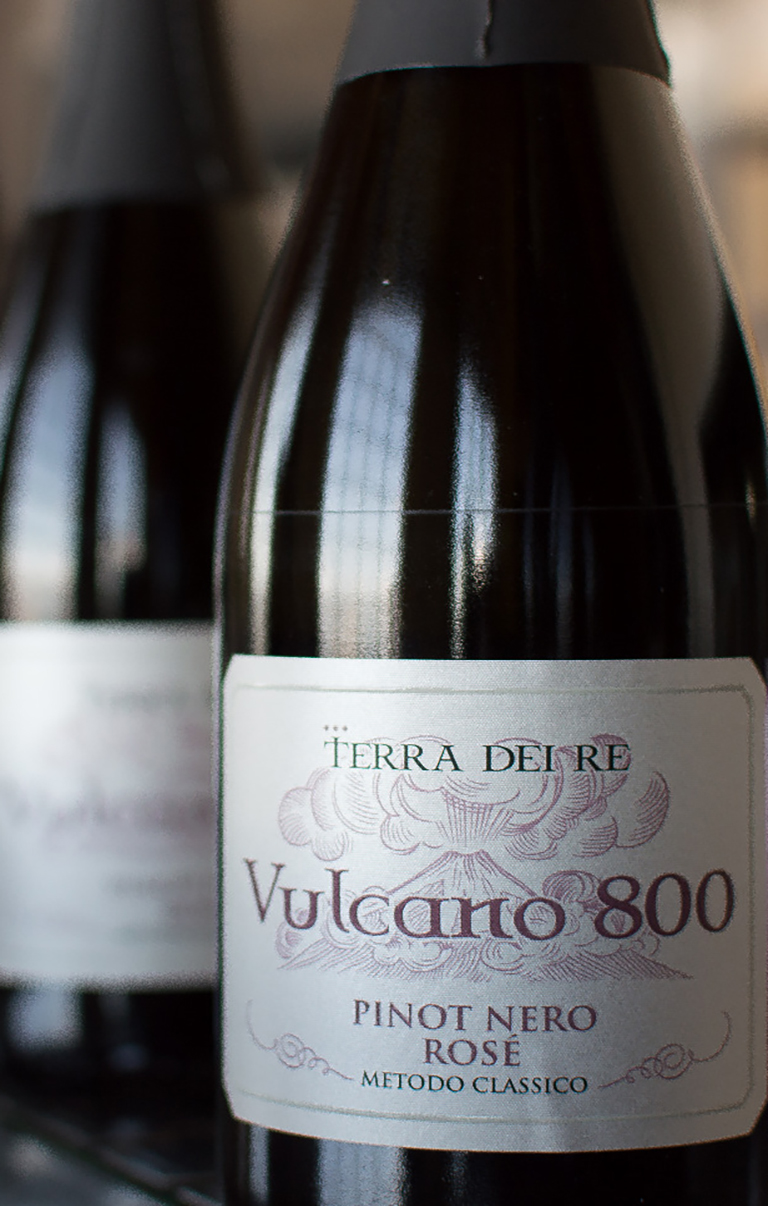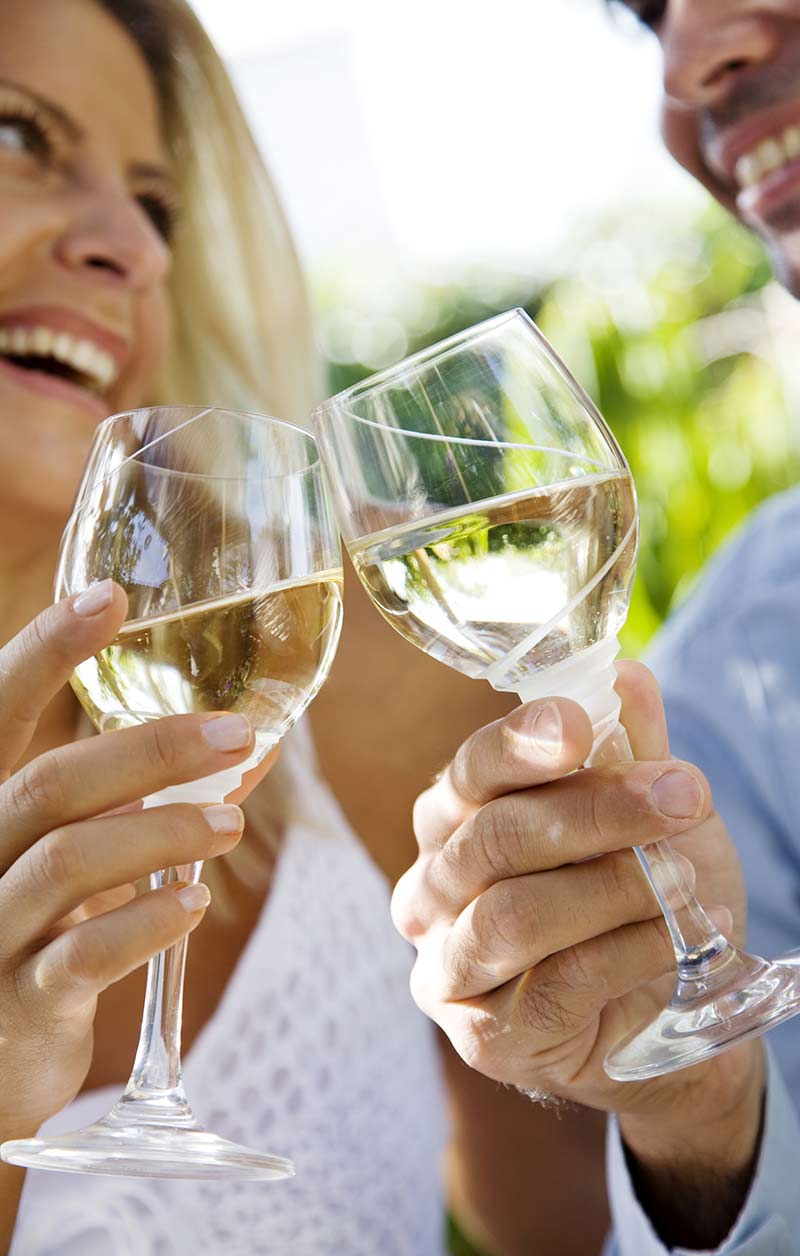 WINES
Our best selection of wines
For over a hundred years, generations of farmers have been working to preserve biodiversity and protect our vines. From this land rich in culture and passion comes the unique character of our wines.
Testimonials
What people say...
"Il mio 'primo' aglianico del Vulture". Riccardo Cotarella pronuncia con un motto di orgoglio queste parole invitandomi all'assaggio. Si chiama Nocte, ed è una etichetta storica di Terra dei Re.
E se il pinot nero fosse originario della Basilicata e non della Borgogna?
OUR BRANDS
Our best selection of wines
Scopri il Vulture e i sapori lucani
Il nostro Grand Hotel Garden sorge nel cuore della Basilicata, in una delle aree più verdi e ricche di storia e cultura
BOOK NOW